ABOUT KYRGYZSTAN
Kyrgyzstan, officially the Kyrgyz Republic is a country in Central Asia.
Its capital and largest city is Bishkek.
There are 55 higher educational institutions and universities in Kyrgyzstan, out of which 37 are state institutions.
Bishkek has a Mediterranean-influenced humid continental climate as the average mean temperature in the winter is below 0 °C.Average daily high temperatures range from 3 °C (37.4 °F) in January to about 31 °C (87.8 °F) during July.
BENEFITS OF STUDYING IN KYRGYZSTAN
High quality education is provided at very low costs.
Globally recognized medical degree upon graduation.
MEDIUM of study is English.
No TOEFL or IELTS required
FMGE coaching classes available
MBBS tenure is 5yrs.
Photo Gallery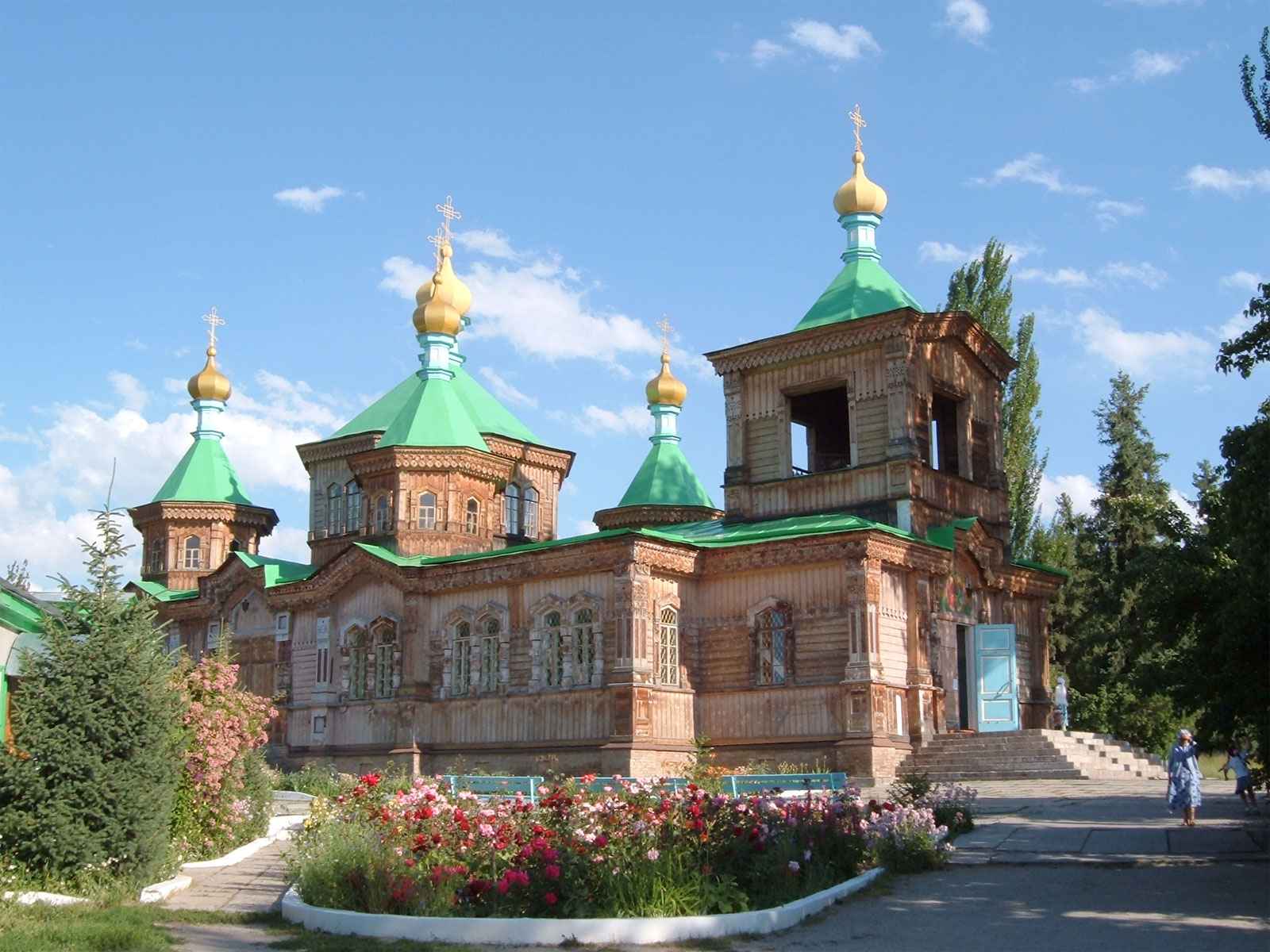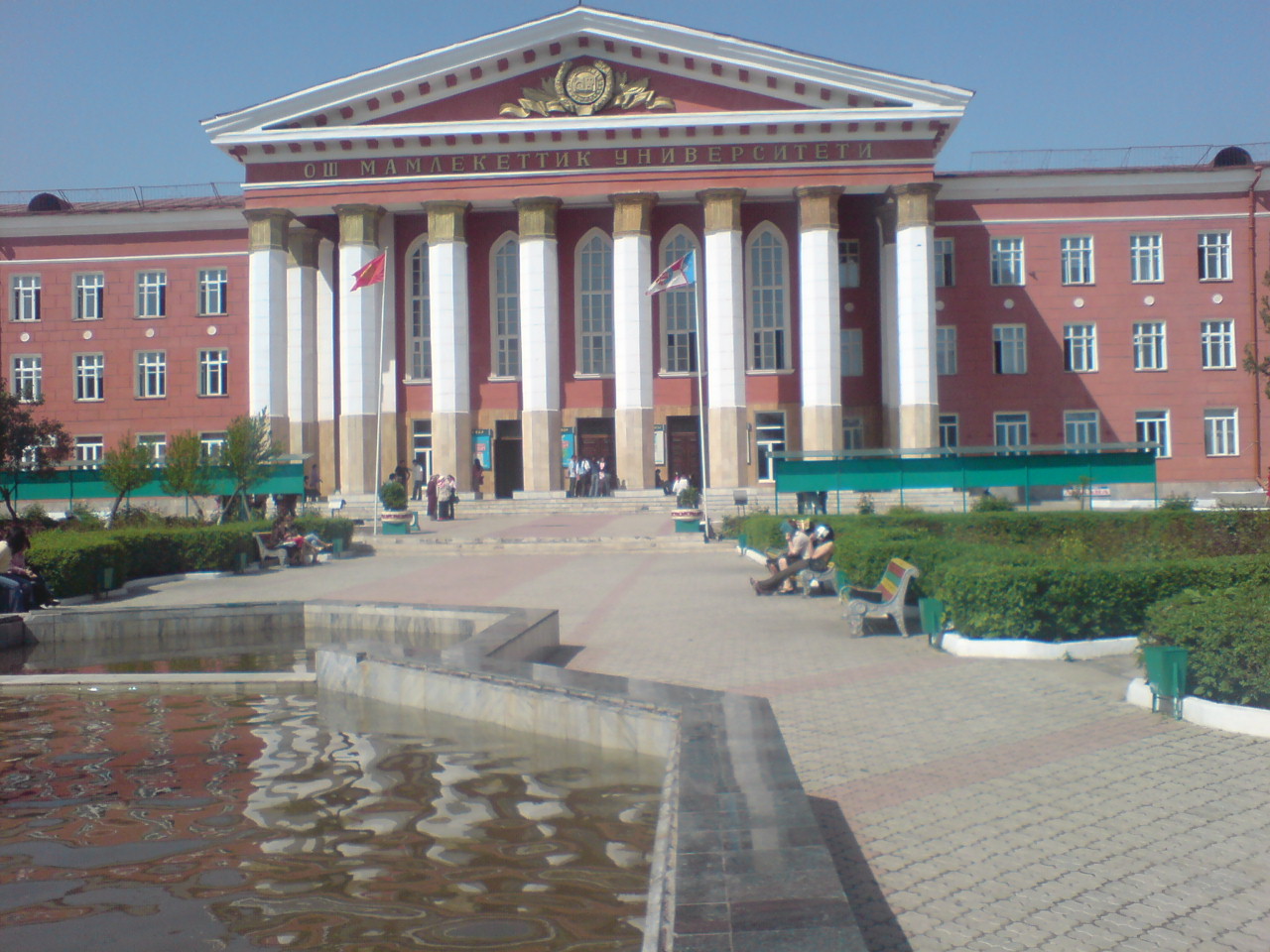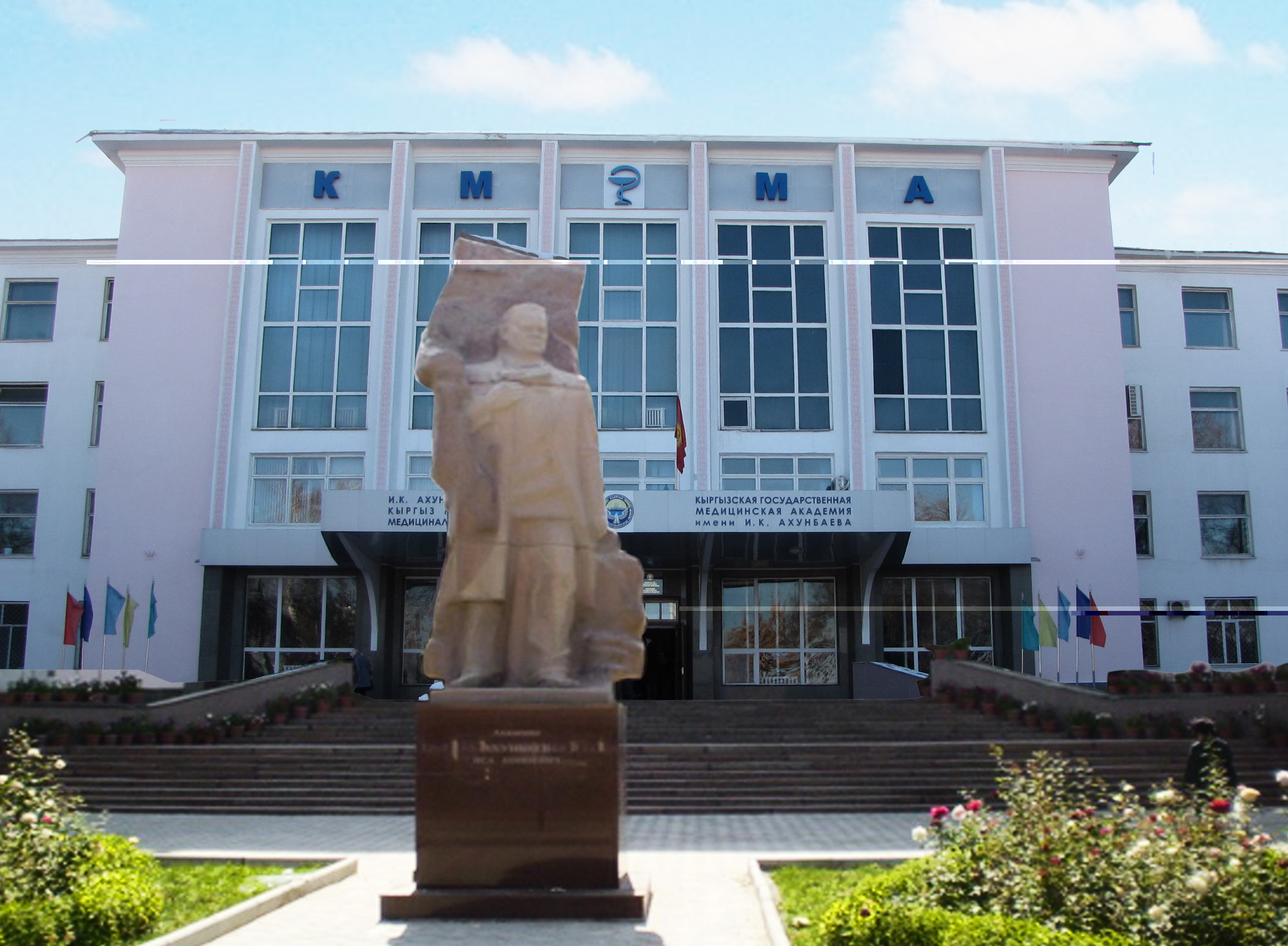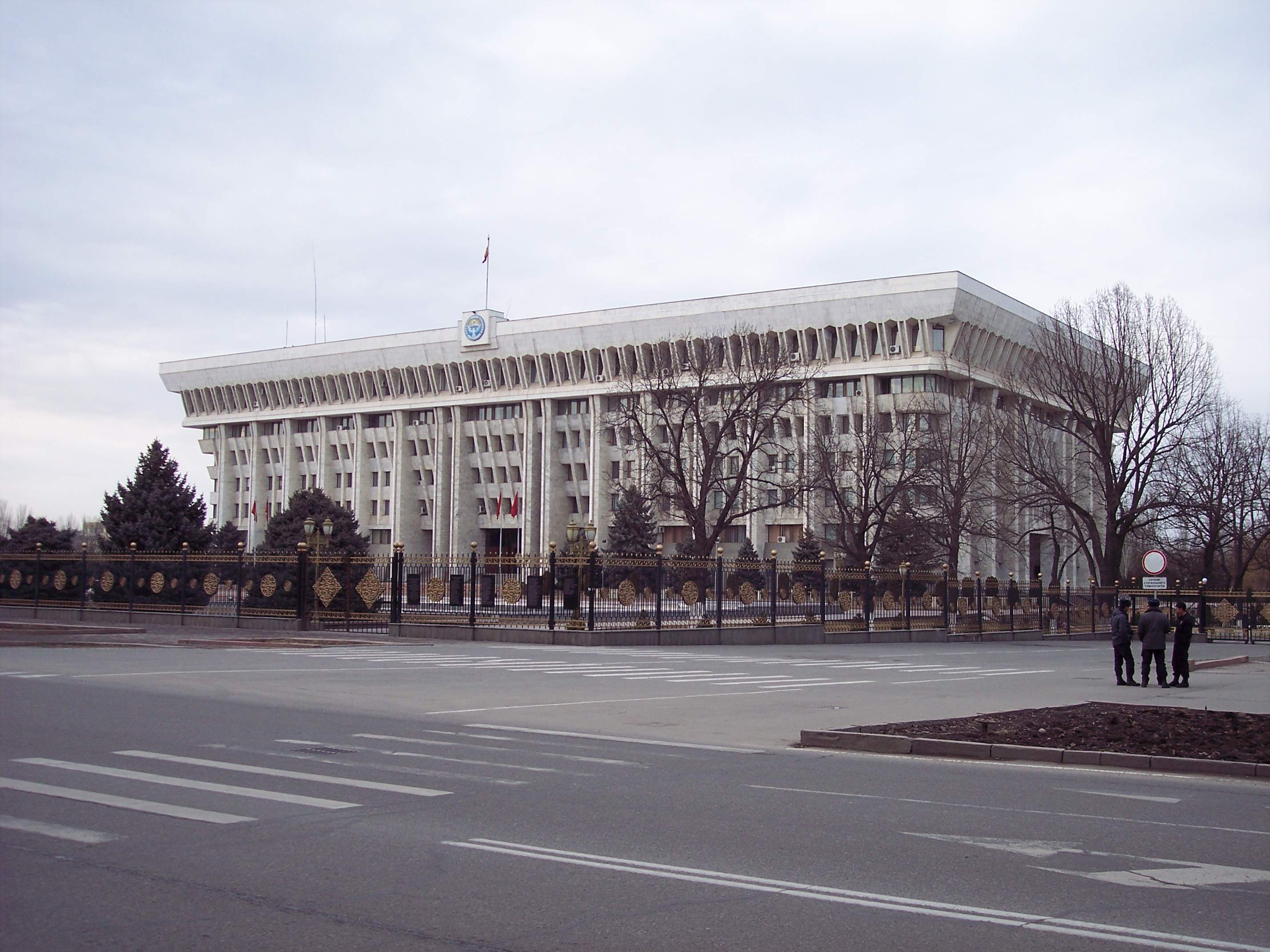 ASIAN MEDICAL INSTITUTE
INTERNATIONAL SCHOOL OF MEDICINE
JALALABAD STATE MEDICAL UNIVERSITY
KYRGYZSTAN STATE MEDICAL ACADEMY
OSH STATE MEDICAL UNIVERSITY